Sell conditions
Delivery time:
Delivery time: 2-4 business days
Delivery conditions:
Make your purchase for more than 30 euros and we will take it to your home FREE (national territory).
Returns:
FREE RETURN .You can return or change your purchase during 30 days.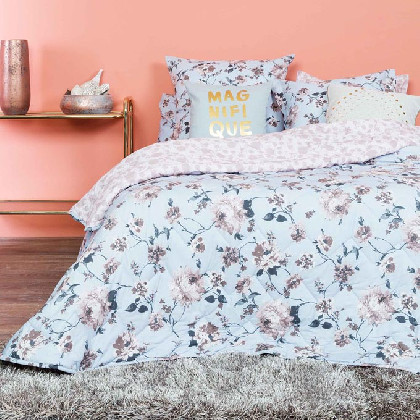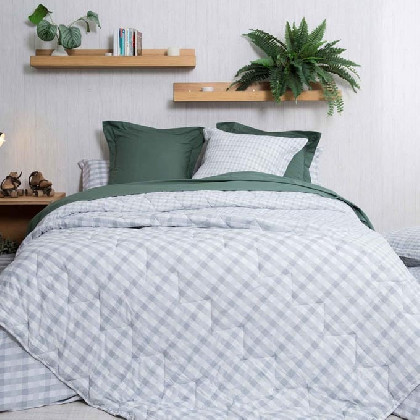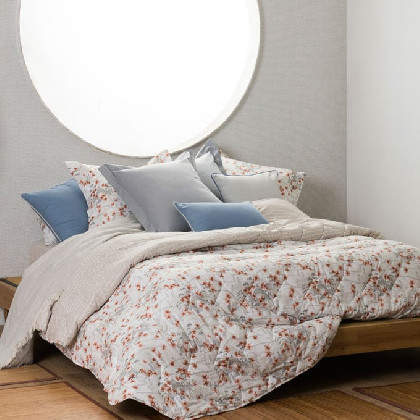 Clothes to dress up your bedroom. Blankets, duvet covers, sheets, bedspreads, cushions ... Buy online with free postage.